Colette is a sacred temple of the last elitist tendencies. In which city could it be if is not in Paris (213 Rue Saint-Honoré)?
This concept store sells fashion, cosmetics, high-tech or bottled water, approaching the avant-garde design and art through its motto Toujours Mieux (always better).
They have a ​​complete mix: from a gallery with changing exhibitions, a full sneakers mural or a t-shirts corner.
You can find luxury brands mixed with promises talents designs and very exclusive couturiers collections with some limited editions clothes (one of my favourite is Le Coq Sportif x Colette ;p).
Now that it starts to be cold outside and snow sports season starts… what do you think about a collection of Burton snowboards x Colette?
They have the latest high-tech items, an amazing beauty corner with organic cosmetic treatments, an arty bookstore, some independent labels and publishing house compilations.

The best way to end a visit at Colette is stopping at their bar-restaurant, which offers a delicatessen low-fat food and has one of the most valued water menus by subject experts and World fashionists. Amazing, isn't it?
PS: do not forget to check out their twitter, facebook and instagram, to stay tuned ;)
Colette es el templo sagrado de las últimas tendencias elitistas. ¿En qué ciudad podría estar si no es París (213 Rue Saint-Honoré)?
En esta concept store se vende moda, cosmética, alta tecnología o agua embotellada, acercándose al diseño de vanguardia y el arte a través de su lema Toujours Mieux (mejorando siempre).
Su mezcla es total: desde una galería con exposiciones itinerantes, un mural lleno de zapatillas deportivas o bien un rincón dedicado exclusivamente a camisetas.
Podréis encontrar firmas de prestigio mezcladas con diseños de promesas del sector o talentos crecientes así como colecciones de modistos muy exclusivas compuestas por algunas prendas en series limitadas (una de mis preferidas es la de Le Coq Sportif x Colette ;p).
Ahora que llega el frío y la temporada de deportes de nieve… ¿qué os parece una colección de tablas de snow de Burton x Colette?
Tienen las últimas novedades en alta tecnología, un rincón beauty alucinante con tratamientos de cosmética orgánica, una librería arty o discográficas independientes y edición de compilaciones de la casa.
La mejor forma de culminar la visita a Colette es haciendo una parada en su bar-restaurante, que ofrece una gastronomía delicatessen baja en materia grasa y tiene una de las cartas de aguas más cotizadas por los expertos en la materia y fashionistas del mundo. ¿Increíble, verdad?
PD: no olvidéis conectaros a su twitter, facebook e instagram, donde podréis estar al día de las expos y colecciones del momento ;)
Colette est le temple sacré des dernières tendances élitistes. Dans quelle ville pourrait-il être sinon à Paris (213 rue Saint-Honoré)?
Ce concept store vend de la mode, des cosmétiques, de la haute technologie ou de l'eau en bouteille, avec l'approche au design avant-gardiste et de l'art à travers sa devise Toujours Mieux.
Son mix est total: dès une galerie avec des expositions temporaires, un mur plein de sneakers ou un coin dédié aux t-shirts.
Vous pouvez trouver des marques de luxes mélangés avec des designs de nouvelles promesses du secteur ainsi que des collections de couturiers exclusives composées de vêtements en éditions limitées (une de mes préférées est celle de Le Coq Sportif x Colette ;p).
Ils ont les derniers articles high-tech, un coin beauté incroyable avec de traitements cosmétiques bio, une librairie arty, des labels indépendants et l'édition de compilations maison.
La meilleure façon de terminer une visite chez Colette est de s'arrêter au bar-restaurant, qui  possède l'un des menus d'eau les plus estimés selon les experts en la matière et les fashionistes du Monde entier. Cool, n'est-ce pas?
PS: n' oubliez pas de vous connecter à leur twitter, facebook et instagram, afin de connaître chaque collection et expo ;)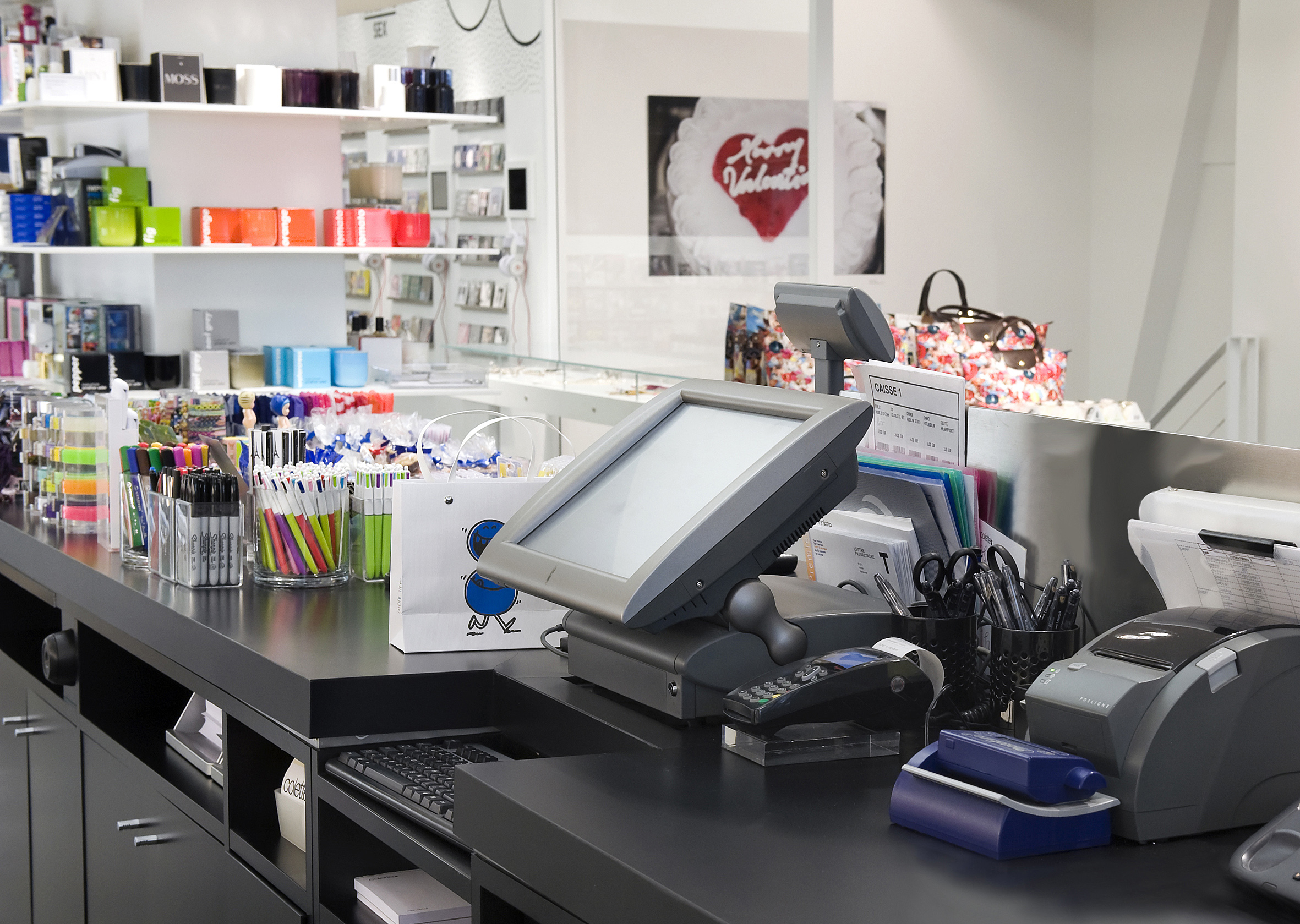 Colette è il tempio sacro delle ultime tendenze elitarie. In quale città poteva essere se non a Parigi (213 Rue Saint-Honoré)?
Questo negozio vende moda, cosmetica, alta tecnologia o acqua in bottiglia, avvicinandosi al design d'avanguardia e l'arte attraverso il suo motto Toujours Mieux (sempre meglio).
Il suo mix è completo: da una galleria con mostre temporanee, un murale pieno di sneakers oppure un angolo dedicato ai t-shirt.
Potete trovare marche di lusso mescolati con i disegni dalle promesse del settore, futuri talenti e collezioni di stilisti esclusivi realizzati in edizioni limitate (una dalle mie preferite è quella di Le Coq Sportif x Colette ;p).
Ora che arriva la stagione fredda e i sport di neve… che ne dite di una collezione di tavole da snowboard Burton x Colette ?
Hanno le ultime novità in  high-tech, un angolo bellezza sorprendente con trattamenti cosmetici biologici, una libreria, dell' etichette artistiche indipendenti oppure una casa editrice.
Il modo migliore per concludere una visita a Colette è con una fermata al bar-ristorante, che offre una gastronomia delicatessen e ha una dei menu più valutati di acque secondo gli esperti in materia e fashionisti di tutto il Mondo. Incredibile, no?
PS: non dimenticatevi di guardare il loro twitter, facebook e instagram, dove potrete conoscere le collezioni e mostre dal momento ;)

You might also like